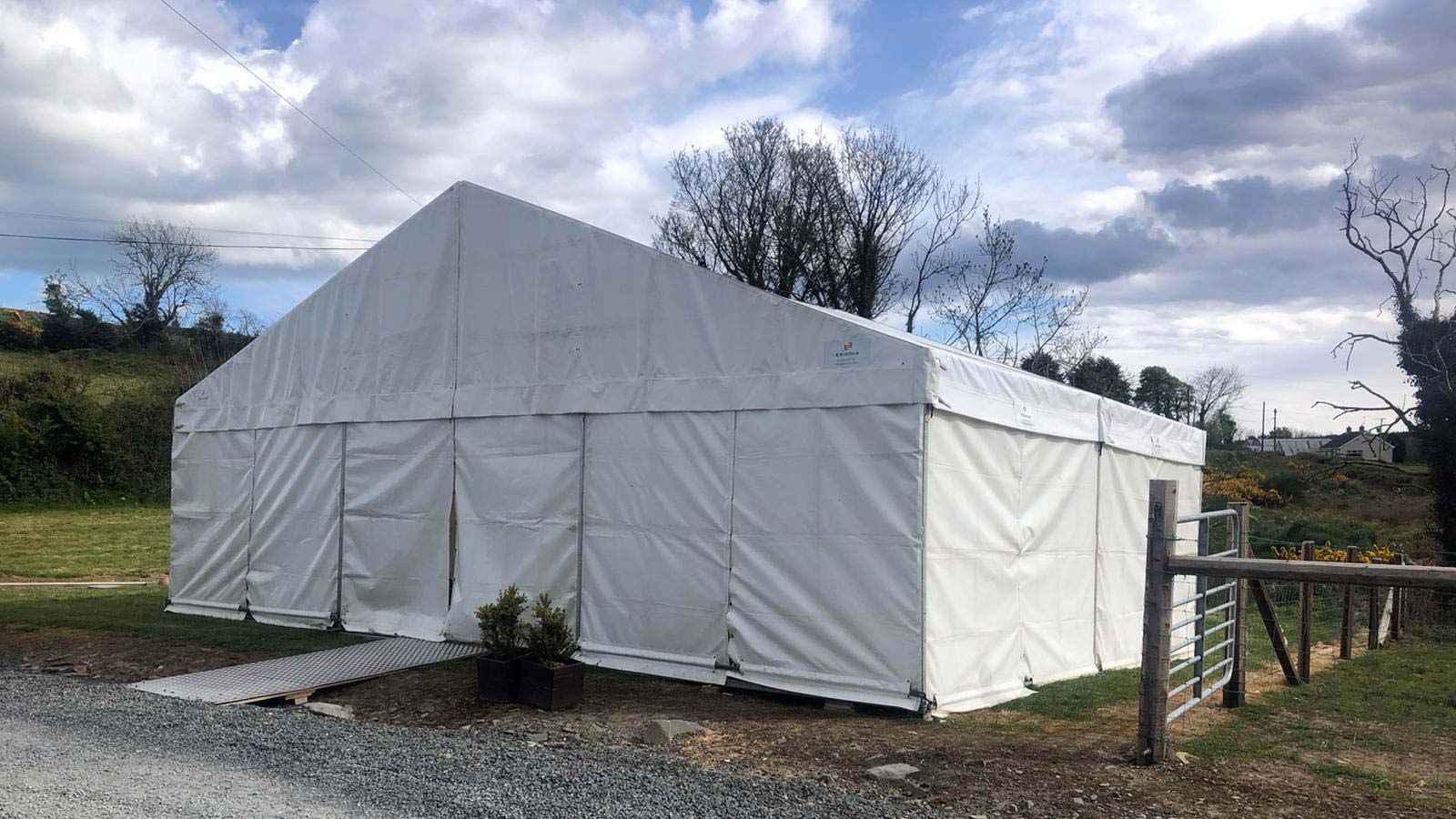 Regular service and preventative maintenance visits will maximise the life of your movable walls or pallet racking and save you the inconvenience and unwanted expense of installing replacement systems. Let us take care of every step of your installation, project managing the entire install while you focus on running your business.
Working throughout UK and Ireland, we are a locally owned company, utilising the best local tradesmen and local suppliers to deliver competitively priced services, with a focus on quality.
Contact us today for a competitive quote for your movable walls or pallet racking needs.